Zaporizhzhya Chamber of Commerce and Industry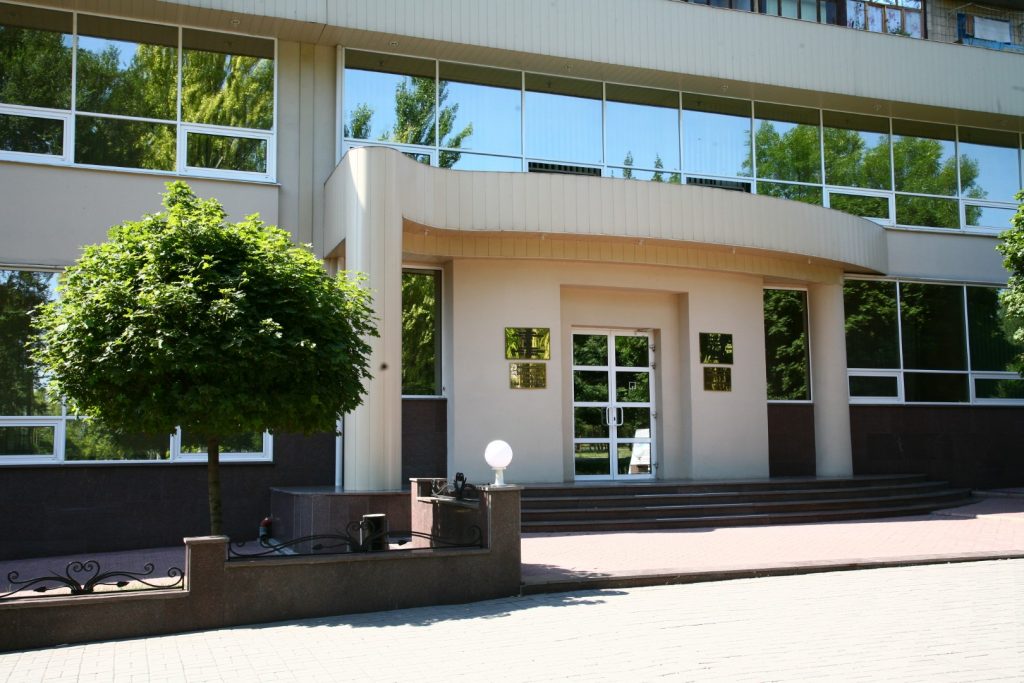 We unite more than 500 business entities, which create more than 80% of the regional gross product.
We act in accordance with the Law of Ukraine "On Chambers of Commerce and Industry in Ukraine".
It is a part of the world and national system of Chambers of Commerce and Industry
The Chamber's services are certified in accordance with international standards
We present the business community of the region
The companies-members of the Chamber represent almost all sectors of the economy and generate more than 80 percent of the gross regional product.
We meet world standards
Zaporizhzhya Chamber of Commerce and Industry is a modern organization for providing business services. Expert documents issued by the Chambers of Commerce and Industry within their powers are mandatory for use throughout Ukraine.
The guarantor of service quality is the implemented quality management system that meets the requirements of the international standard ISO 9001, certified in the system, which is confirmed by the international certificate DEKRA.
More than 25,000 business services are provided annually in Zaporizhzhia, Berdyansk and Melitopol. In particular:
FEA support
Organization of exhibitions and forums
Examination
Technical inventory
Сustoms declaring procedure
Certification of goods
Business education
Foreign translations
Development and certification of quality management systems
Legal Services
We are developing the international cooperation. We stimulate the investments
Our partners are the business associations from Europe, Latin America, the Middle East and Asia. In total, there are about 70 bilateral cooperation agreements.
ZCCI is a participant in international projects and programs:
East Invest2
GIZ
EU4Business
PLEDDG
We offer the modern business education
The CCI-Academy Training Center annually holds more than 70 educational events for business. The leading Ukrainian and foreign experts offer consultations.
Formats of educational activities:
seminars, hands-on training, workshops, distance learning online
Top topics:
foreign economic activity, new trade rules, marketing development
customs clearance and legal support
electronic public procurement
tax legislation
technical regulations
Exhibition Center "Kozak Palace":


modern business presentation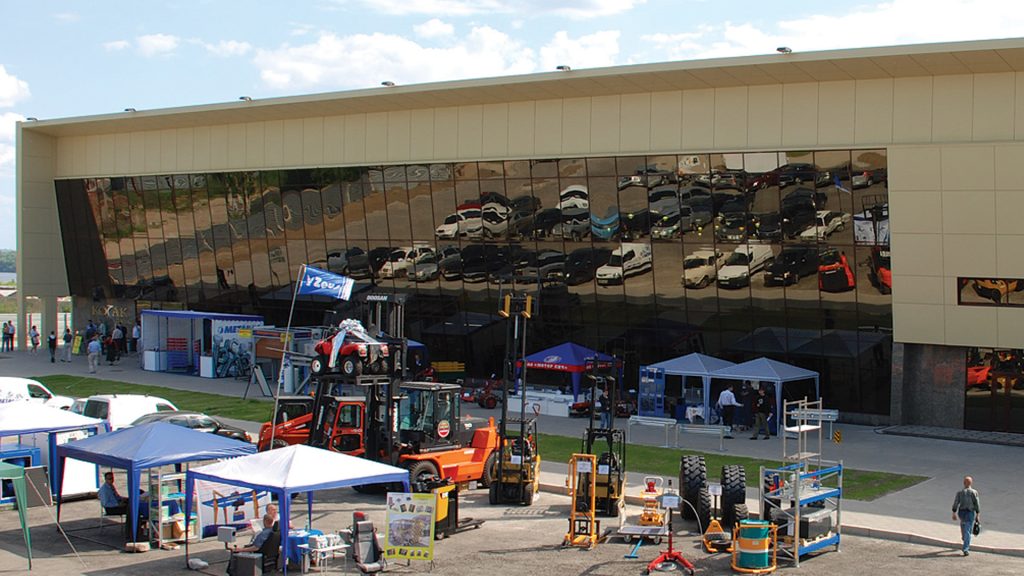 Zaporizhzhya Chamber of Commerce and Industry – a member of the Exhibition Federation of Ukraine – has been operating in the market of exhibition services since 1997. Since 2009 events are organized in own exhibition center "Kozak-Palace", which is a modern complex with a total area of more than 10 thousand square meters with developed infrastructure. It is the largest exhibition center in the south-eastern region of Ukraine.
Kozak-Palace annually hosts International Forums "InCo Forum", "Eco Forum", "Zaporizhzhya Industrial Forum", specialized forums "AgroPRO", "Digital Economy", exhibitions "AgroTechService", "Energy Saving and Construction", "Fair education "and other activities important for the development of investment attractiveness of the region.
The complex can accommodate up to 6,000 guests at a time.
Geography of participants and experts: Ukraine, Belarus, Bulgaria, Great Britain, Germany, Spain, Lithuania, the Netherlands, Poland, the USA, Turkey, Finland, France, the Czech Republic and many other countries.
Kozak Palace Exhibition Centre
Ukraine, Zaporizhzhia, Peremogy street, 70-B
+38 (061) 213-50-26
www.expo.zp.ua